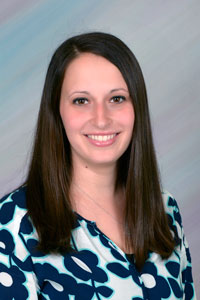 Theresa Berry-Patterson – Center Director and Co-Owner
Education: Master's in Early Childhood Education and Bachelor of Arts in Elementary Education
Experience: I have been around children my entire life. I have worked in the early childhood field since 2006.
Started at Berry Patch in September 2006
I enjoy spending time with my family outdoors and traveling.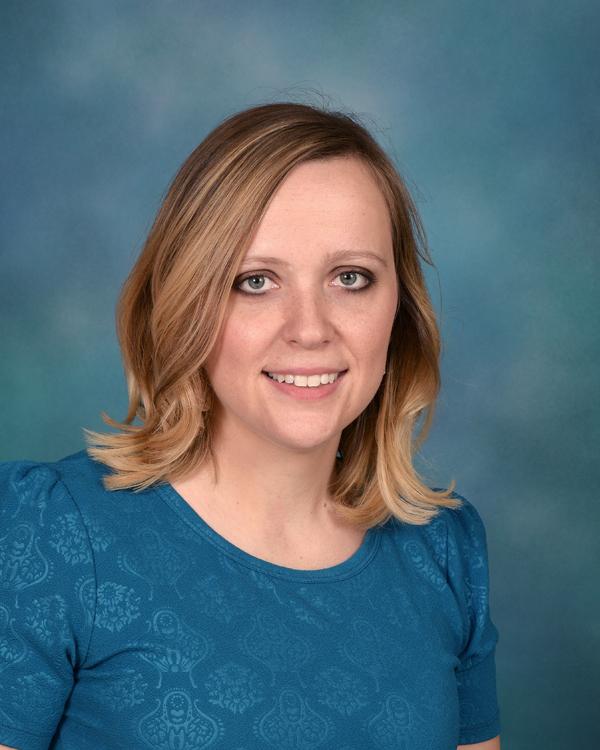 Nadina Omerovic – Cherry-Berry Room/ 2 year olds
Education: Bachelor of Arts in Psychology and Sociology from Maryville University.
Experience: I have worked with children since 2006
Started at the Berry Patch in March of 2006.
Miss Nadina enjoys building relationships with the children. She also enjoys scrapbooking when she is not at work.
Kim Hylla – Strawberry room/3 year old room
Education: Associate Degree in Education from St. Louis Community College.
Started at the Berry Patch in May of 1996.
Miss Kim really enjoys when the children tell her stories about their families, pets, weekends, etc. She also like to read, watch the Cardinals play baseball and spend time with her family."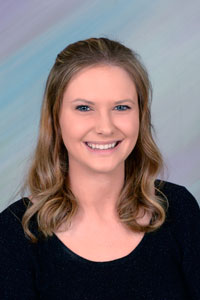 Sara Fox – Jamberry Room / 4 Year Olds
Education – Bachelor's Degree in Early Childhood Education
Experience – I have been a babysitter and a nanny for the past six years.
I started at The Berry Patch in January of  2016
I enjoy working with children and seeing them explore and learn. I enjoy painting, cooking, and hiking. 
Ellen Strouth 
Education: Bachelor's in Early Childhood 
Experience: Has prior experience working in a Center while going to school
Started at Berry Patch April 2019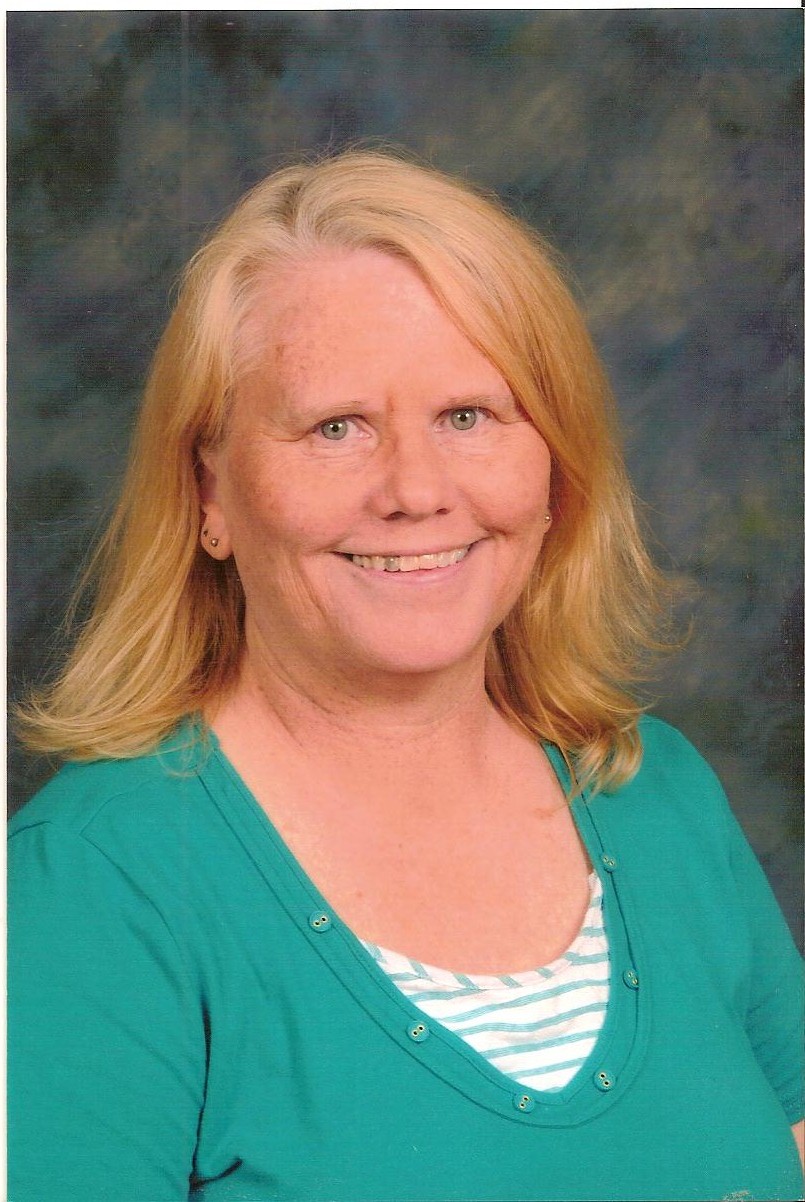 Julie King – Raspberry room/5 year old room
Education: Master's in Early Childhood Education from Arkansas State University.
Experience:  Worked as a first and third grade teacher for 4 years in Arkansas.
Started at the Berry Patch in December of 1988.
Miss Julie enjoys reading mystery books.
Kathy Lewis – Blueberry Room – Infants
Education: Accounting Degree
Experience: Has prior babysitting experience as well as a mother to two young children
Started at Berry Patch May 2018
Carolyn Schulte- Blueberry Room/ Toddlers
Education: Bachelor Degree from Missouri Baptist
Experience: Has worked with children since 1998
Started at Berry Patch in 1998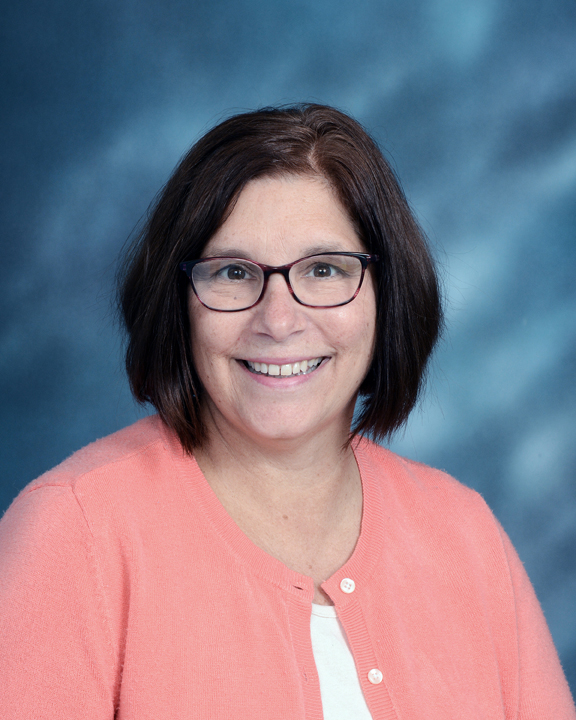 Miss Mickey – Full time Substitute 
Education: BA Degree
Experience: Raised her children and enjoys her grandchildren
Started at Berry Patch in 2020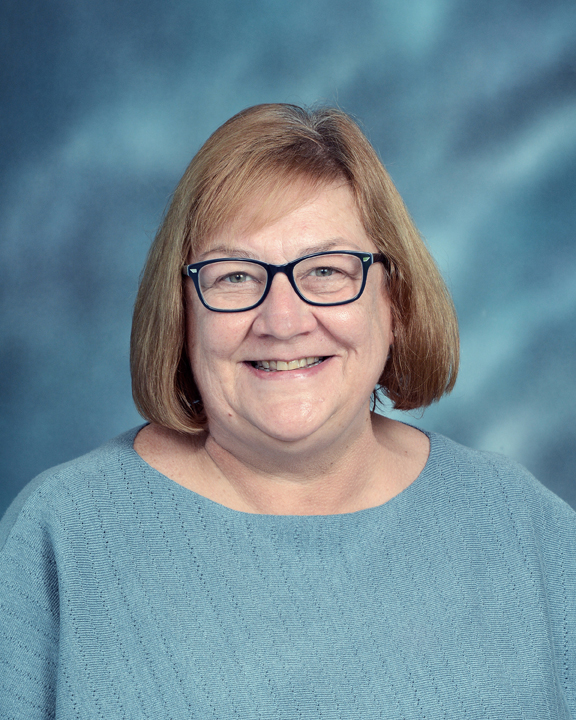 Miss Kris – Kitchen Manager 
Experience- Has been working in a kitchen her entire career
Started at Berry Patch in 2020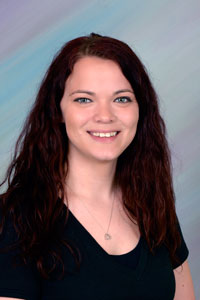 Miss Lisa 
Education- MA in Education 
Experience – Has worked with children for the past 10+ years 
Started at Berry Patch in 2015